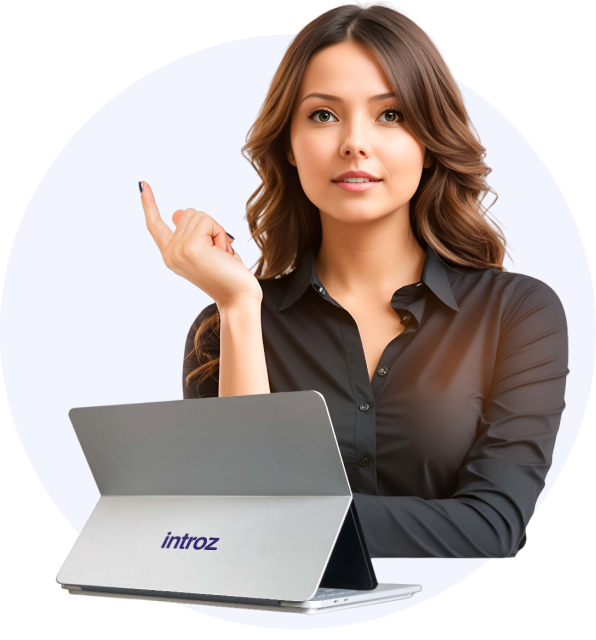 TOTAL PROFESSIONAL SERVICES MARKETING
SOLUTION
Adapt to a hyper-local digital approach
Cover every market with a personalized page for each sales professional - instead of having just one corporate website.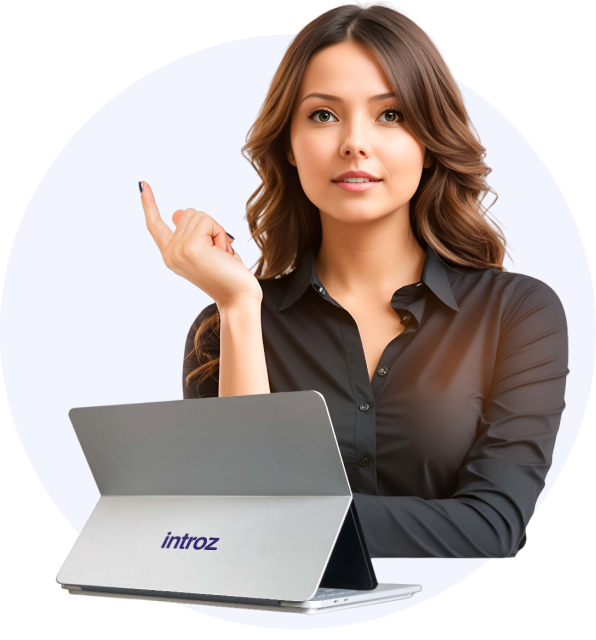 Insurance - Financial Services - Legal - And More
If 90% of professional services purchases start with an online search, why do only 15% of professionals have webpages?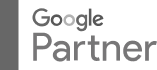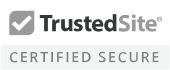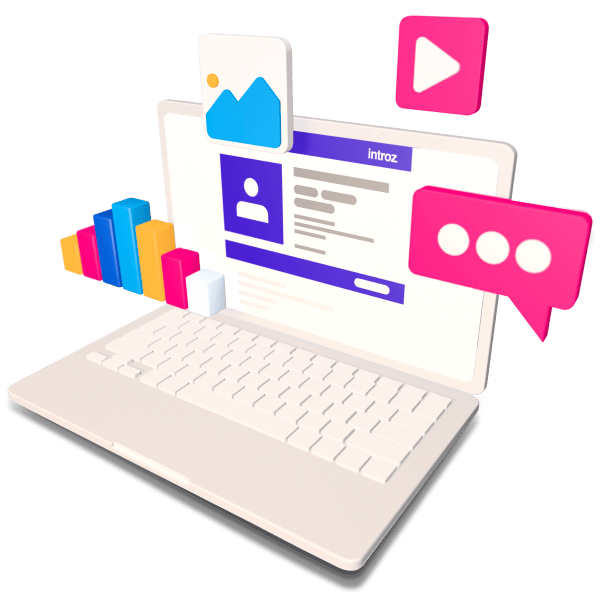 WEB PRESENCE ON RAILS
Imagine a meaningful digital presence for everyone who sells your product
Your Branded Pages - Your URLs
Our platform and pages are templated and easy. They combine the latest research and design, while remaining highly functioning connection-capture machines.
No web-design experience needed.
Your pages are full of features including video, blogging, products, services offered and more. We even have advanced features like CRM integration to make this a powerful add-on to your existing process.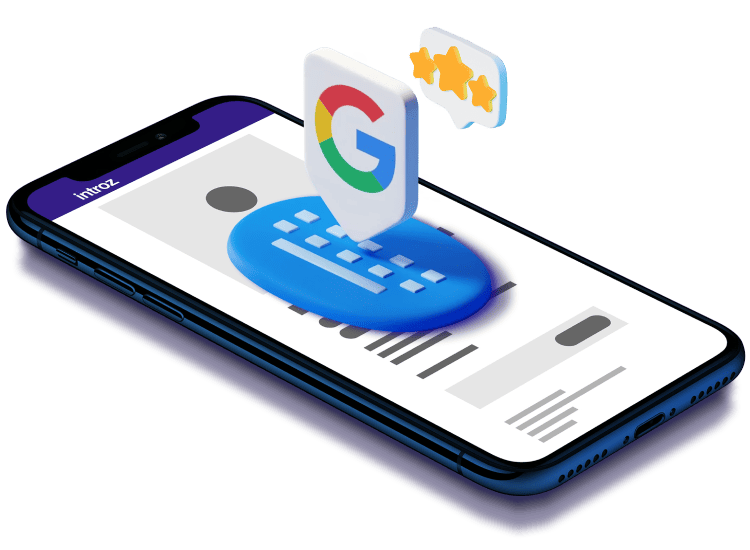 GOOGLE BUSINESS
Google Business Listing For Every Member
Local search results - you got this!
Our platform and pages are optimized to work well with all search ecosystems. Our tools increase discoverability, and help your agents understand how to create a winning profile.
With our patent-pending integrations, we can syndicate your business listings to Google so when people search in your market - you are found.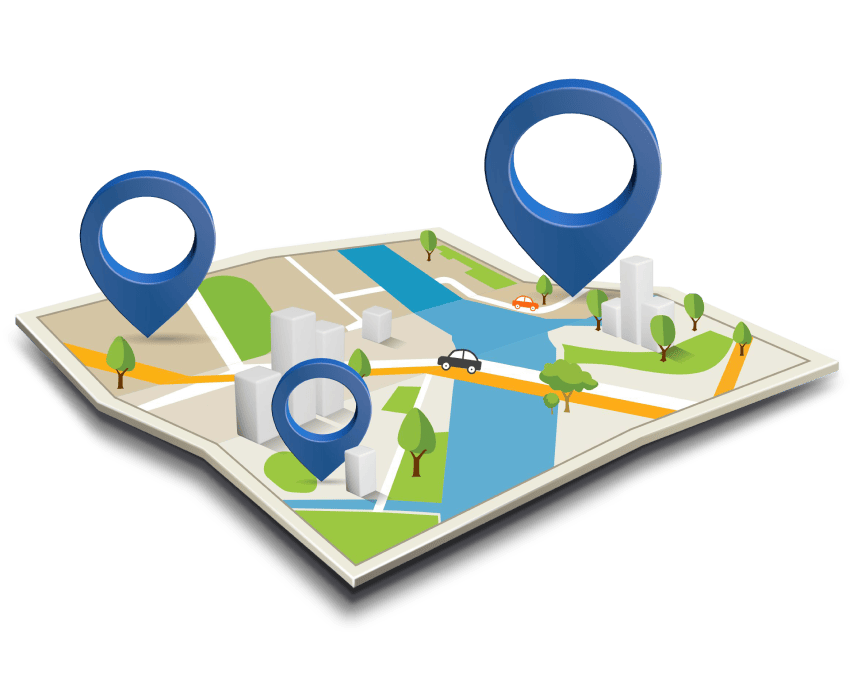 SUPERCHARGE LOCAL
Broaden your efforts through localization
If shoppers want to find someone local, and search engines want to deliver local results, then why not go with the flow?
Go from one corporate website - to hundreds in every local market you service.
Localized Content
Branded pages in every market
Products carried by agent specific to the market
Search Engine Friendly
Simple, seamless setup.
Easy Administration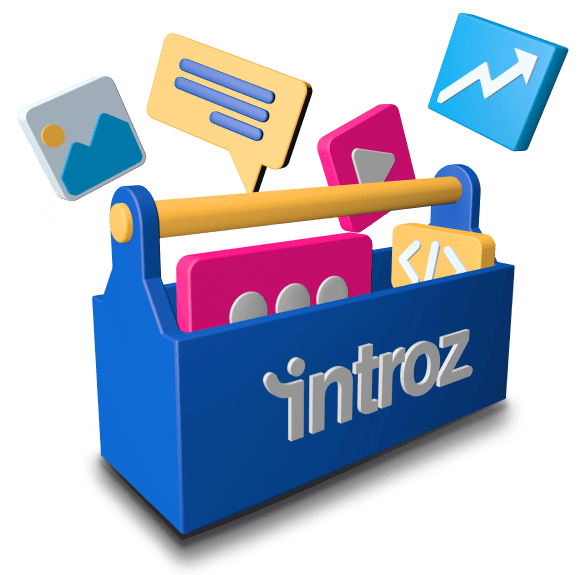 DIGITAL PRESENCE FOR EVERYONE
Your professionals are your lifeblood
Give them the tools to succeed.
Our features are field-tested and ready to help your professionals achieve an elevated digital presence in their local market.
Contact form to CRM
Unique URL
Blogging wizard
Corporate Branding
Customer Reviews
Personalized Content
Personalized Video
Featured link-outs
Google Business Listing
Easy editor
Traffic Monitor
Traffic packages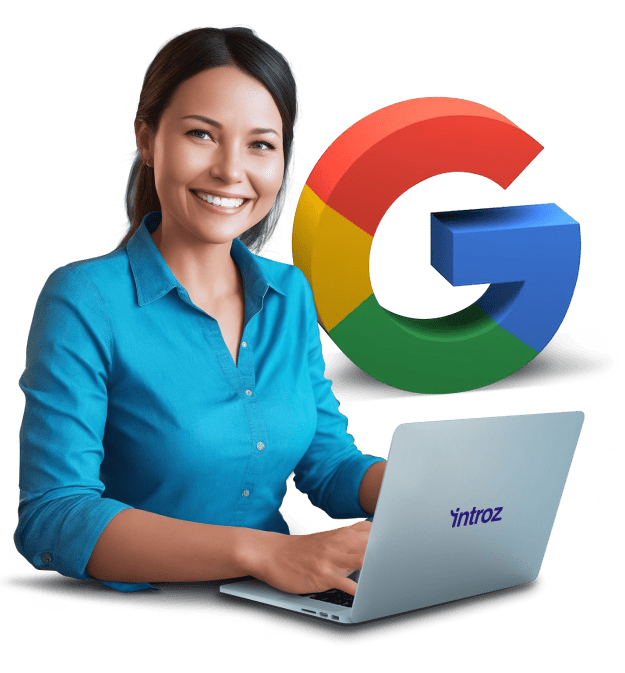 WHITE GLOVE SERVICE
We do the work
The easiest setup you'll ever do.
Our award-winning onboarding team is ready to ensure a smooth setup starting day-one. You can expect us to have an effective process to get your team on-boarded efficiently.
Dedicated Account Managers
Agent Search Support
Traffic Syndication
Google Business management
Administrative Dashboard
Agent Liaisons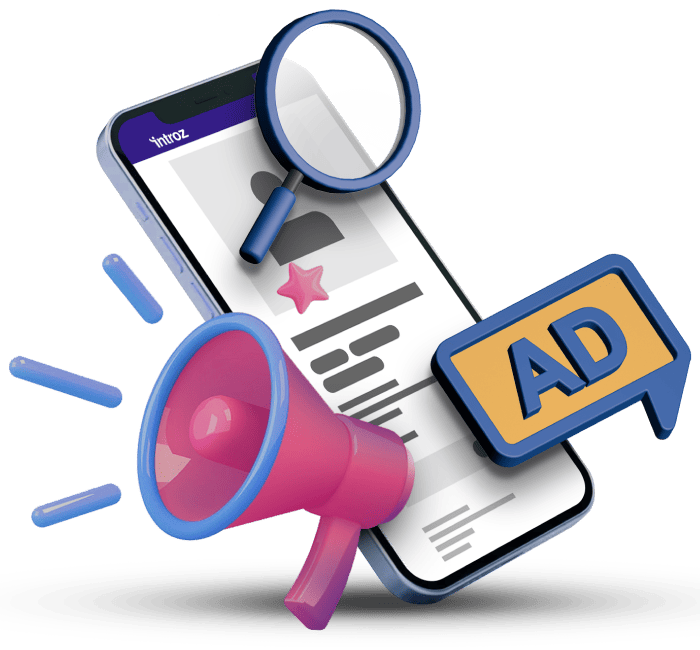 BIG VALUE - SMALL PRICE
Finally a platform priced right for any size business
With packages starting at $50/month - can your business afford not to be on Introz?
Competing service providers charge between $500-$1500 per month per user. We provide all the tools your team needs to scale best-practices and expand your digital presence at one low monthly fee.